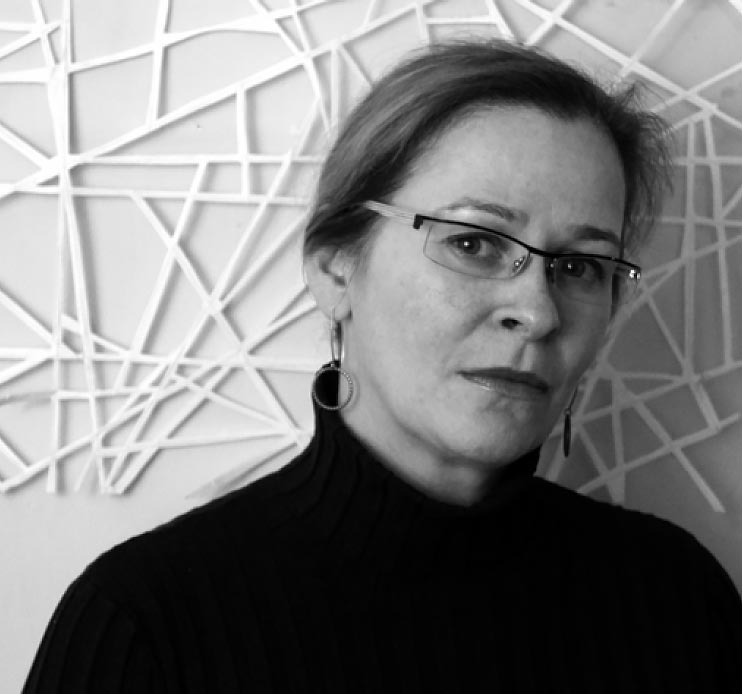 Clients
Include
Amylu Foods
Spice Chain
Simple Mills
Mighty Vine
Deli Halal
Smith Brothers
HJ Heinz
Conagra Foods
Jacques Pepin Foundation
Mizkan America
Westminster Crackers
Solo Cup Company
Owens Corning
Unilever
Spear Clear Label
Pactiv Packaging
Services
Brand Identity
Packaging
Brand Architecture
Simple Mills
Brand Values & Story
Naming
Art Direction
Brand Refresh
Guidelines
Touchstones
Retail / Big Box
Founded in 2012, Stacy Karzen LLC is an award-winning Chicago-based graphic design firm specializing in strategic brand development and packaging.
Stacy Karzen LLC is wholly owned and operated by Stacy, a well-known, award-winning graphic and package designer whose expertise lies primarily in the food and healthy food CPG space. She has worked with local, national, and international brands to create, refine and redefine brands, brandmarks, and packaging. She has been Creative Director for larger CPG consultancies where she learned to transform business and brand strategy into high impact brand expressions and packaging that resonate with consumers at shelf. That experience, coupled with her MFA from the University of Chicago where she studied how to make meaning through visual communication, has honed her ability to articulate and enrich your brand meaning - amplifying it in the marketplace.
She believes honest, intelligent, nuanced design is a craft that has the power to make deep connections. Her ability to think with the creative expertise of a large agency yet operate independently allows her to move quickly and efficiently while drawing on a deep network of CPG colleages when needed. She taught package design for 10 years in the Art & Design department at Columbia College. Stacy is local to Chicago with an office in Logan Square and a studio in Pilsen. Clients include: Simple Mills, MightyVine, Smith Brothers, HJ Heinz, Conagra Foods, The Jacques Pépin Foundation, Iconic Candy, Mizkan America, , Solo Cup Company, Owens Corning, Unilever, the House of Blues Hotel, Rawlings Sporting Goods & Tenneco Packaging.